Contact us
Use this form to send us a message:
Your personal information will be confidential to Parker Family Law. Click here to view our privacy policy.
Get in touch with us
Scan me!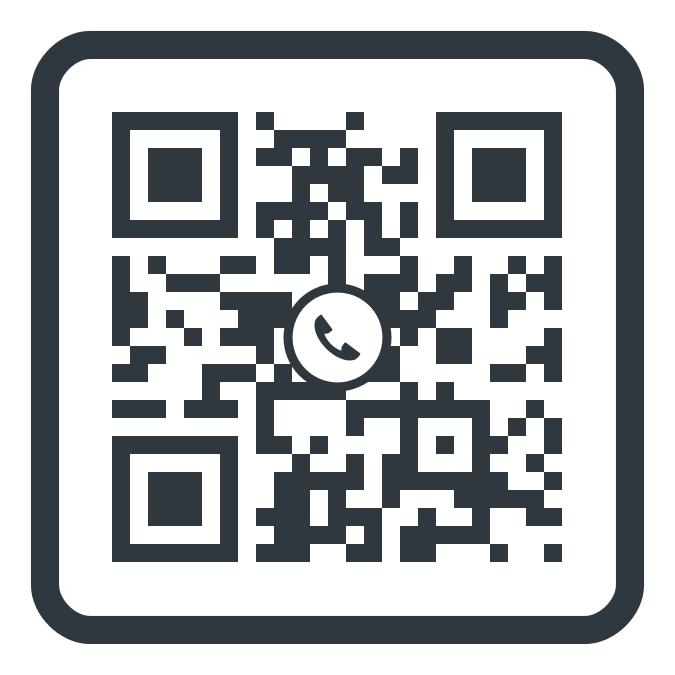 Address:
Level 1, 19 Creek Street, Redcliffe, Qld 4020

Postal: PO Box 937, Redcliffe, Qld 4020

Phone: (07) 3283 3377

Fax: (07) 3283 3988

Email: reception@parkerfamilylaw.com.au

Web: www.parkerfamilylaw.com.au

Office hours: M-F 8.30am-5.00pm

Parking & Location:
Our office islocated in the Redcliffe CBD at 19 Creek Street and has ample free parking outside the building (2 hour) and in the council carparks (unlimited). Take the lift or stairs up to Level 1. When you exit from the lift or stairs, turn left into our Reception.